Welcome to Hip-Hop Peoples
Transforming Lives Through Hip-Hop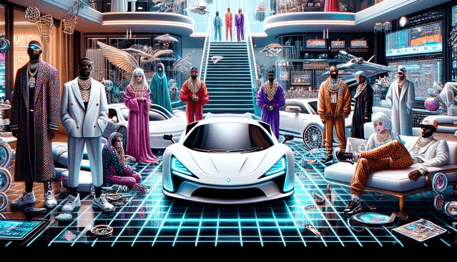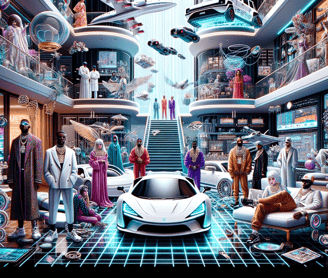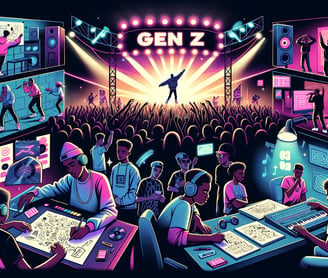 Explore Hip Hop Peoples World
Unleash the transformative power of hip-hop with Hip-Hop Peoples, a community-centric initiative dedicated to empowering at-risk youth, those afflicted by PTSD, and individuals overcoming substance abuse.
Hip-Hop Peoples is a platform that bridges the gap between B2B sponsors, vendors, and the vibrant Hip-Hop audience. We provide tailored news, lifestyle, sports, and educational content to keep the community informed, engaged, and empowered.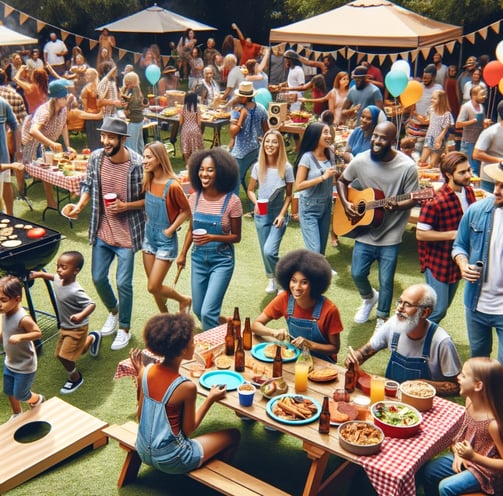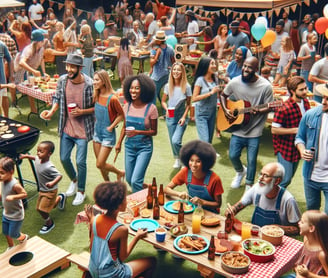 Our mission is to foster a thriving, resilient community, embracing the positive ethos of hip-hop to transcend challenges and create lasting, positive change.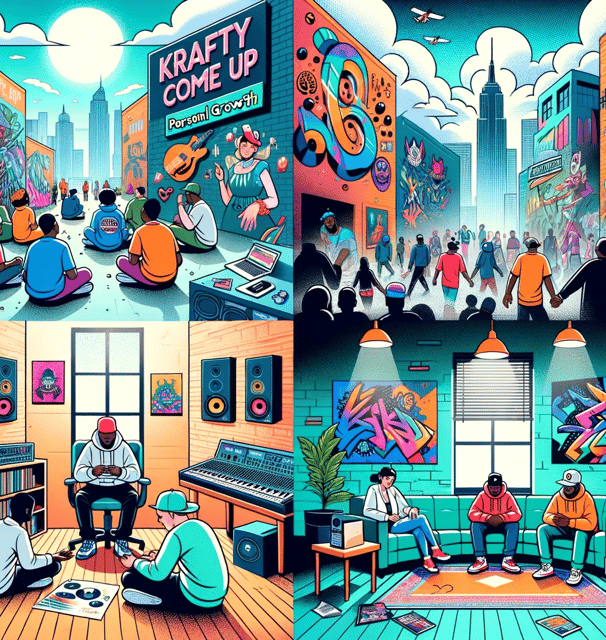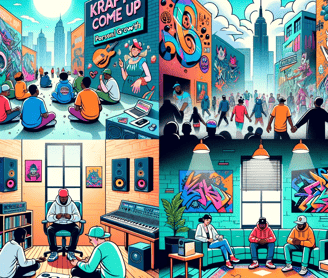 Hip-Hop Education & Culture History: Discover the rich history, culture, and potential of hip-hop as a force for good.

Hip-Hop Therapy: Harness hip-hop's therapeutic potential to heal and rebuild lives.

Community Engagement: Join hands with local communities to create a network of support, education, and empowerment.
Testimonials
Hear from our community members about the profound impact Hip-Hop Peoples has had on their lives.