Hip-Hop Peoples is a platform that bridges the gap between B2B sponsors, vendors, and the vibrant Hip-Hop audience. We provide tailored news, lifestyle, sports, and political content to keep the community informed, engaged, and empowered.
Our Story:
Hip-Hop Peoples was born out of a profound love for hip-hop and a deep understanding of its potential as a force for positive change. Our founders recognized the transformative essence of hip-hop culture and its unique ability to speak to individuals and communities facing systemic challenges. With a focus on at-risk youth, individuals suffering from PTSD, and those battling substance abuse, Hip-Hop Peoples has evolved into a sanctuary of healing, education, and empowerment.
Our journey has been about turning the tables on negative narratives surrounding hip-hop, instead harnessing its power to create a nurturing environment. Through innovative programs like Hip-Hop Therapy, we've bridged the gap between traditional support systems and the real-life experiences of those we serve.


We strive to provide authentic and genuine content that reflects the true essence of Hip-Hop culture.
We actively engage with our vibrant Hip-Hop community, fostering connections and empowering voices.
We embrace diversity and inclusivity, ensuring that all voices within the Hip-Hop community are heard and respected.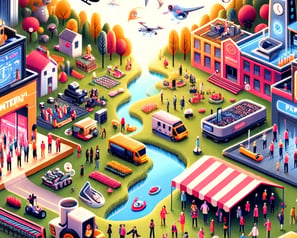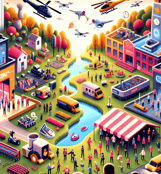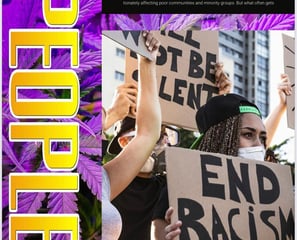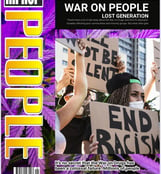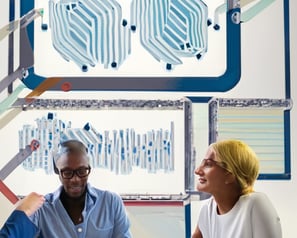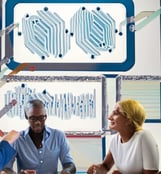 Our Impact:
Since inception, Hip-Hop Peoples has been a beacon of hope and transformation for countless individuals. Our unique blend of hip-hop-centric programs has not only provided a platform for self-expression and healing but has also inspired a sense of belonging and purpose.
With the introduction of Hip-Hop Peoples News Outlet, we're reshaping the narrative surrounding hip-hop, providing a platform for positive, community-centric storytelling.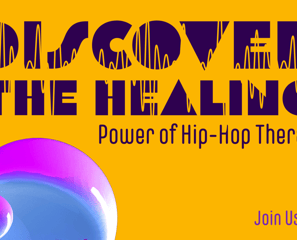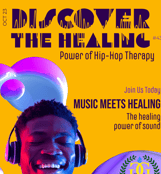 Through our outreach, we've fortified communities, instilling a sense of resilience and collective empowerment.
Our educational programs have ignited a passion for learning, offering a bridge to further educational and career opportunities.
Our Hip-Hop Therapy has been a groundbreaking approach in addressing PTSD and substance abuse, providing an accessible, relatable form of healing.